ABOUT US
Sniper trading provides the best and the finest quality of products and brands to you and for your needs. From tactical clothes to tactical accessories, and fast delivery methods, we give you a wide range of quality products that will satisfy you. We have been providing head to toe apparels and accessories required for the security and safety purposes work since 2010. By our various quality brands such as 5.11 tactical, Helikon-Tex, Rothco, Magnum, Under Armour, and more, we have proved our mark among our biggest clients in the kingdom of Bahrain, and now, it is time to prove it to the world.
PHOTO GALLERY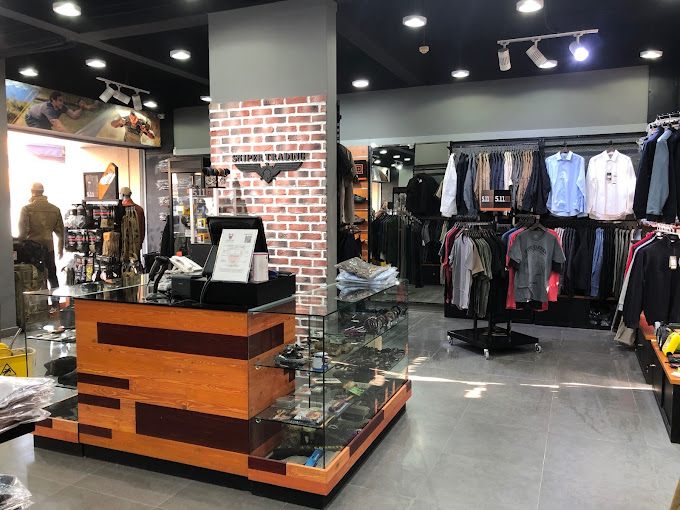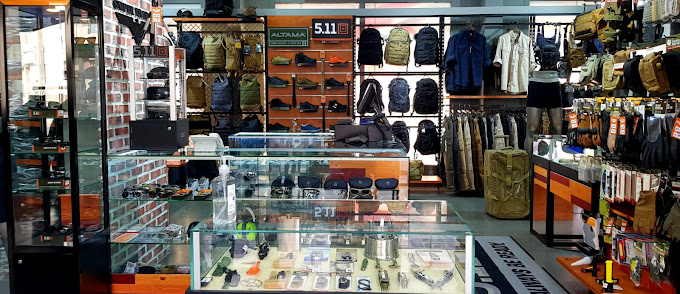 FAST DELIVERY
We provide fast delivery for all orders.
SECURE PAYMENT
100% Secure payment.
ONLINE SUPPORT 24/7
We provide 24/7 online support for our customers.
Our Locations
Sniper Trading
Riffa Branch Address
Rd. 4130, Block 941, Bldg. 1273, Al Bahair, Riffa Riffa, Bahrain
Telephone: +973 1723 2066
Seef Branch Address
Road: 2825, Block:428, Shop:331 Seef Mall Manama, Bahrain
Telephone: +973 1742 2280
City Center Branch Address
Road 4650, Unit T35B - First Floor at City Center Mall Mall - City Center
Telephone: +973 17042226